We provide resources and training to help churches:
make disciples
train disciple-makers
create a disciple-making culture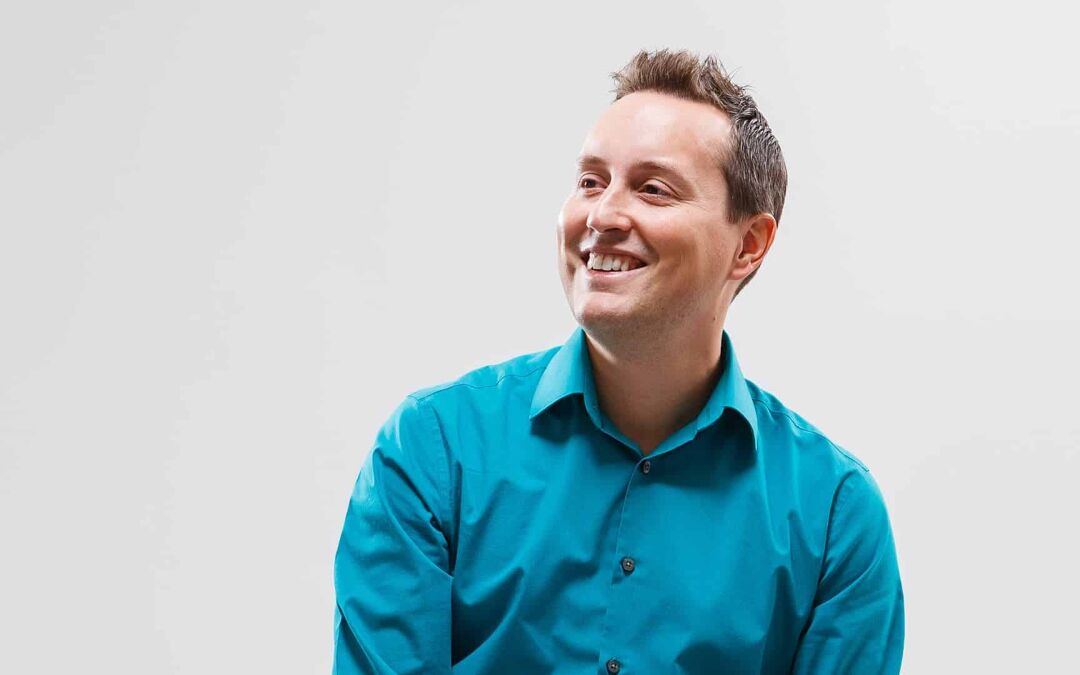 Trevin Wax joins me in our first episode to discuss his book Eschatological Discipleship, and why it's important to work out what it means to follow Jesus in our time.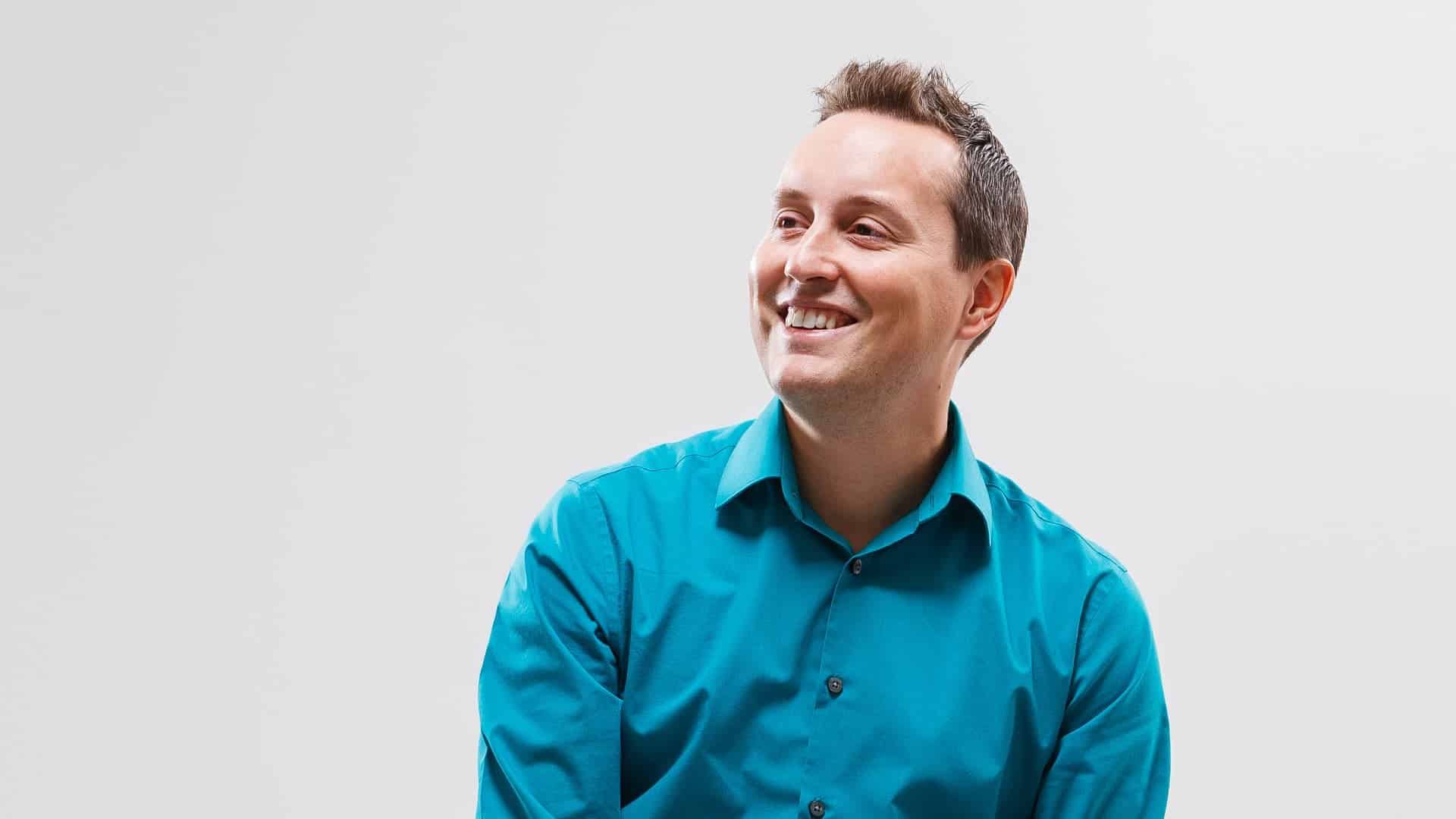 read more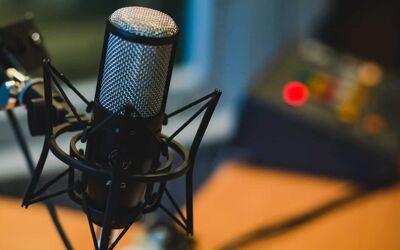 Introducing a new podcast on discipleship, starting February 8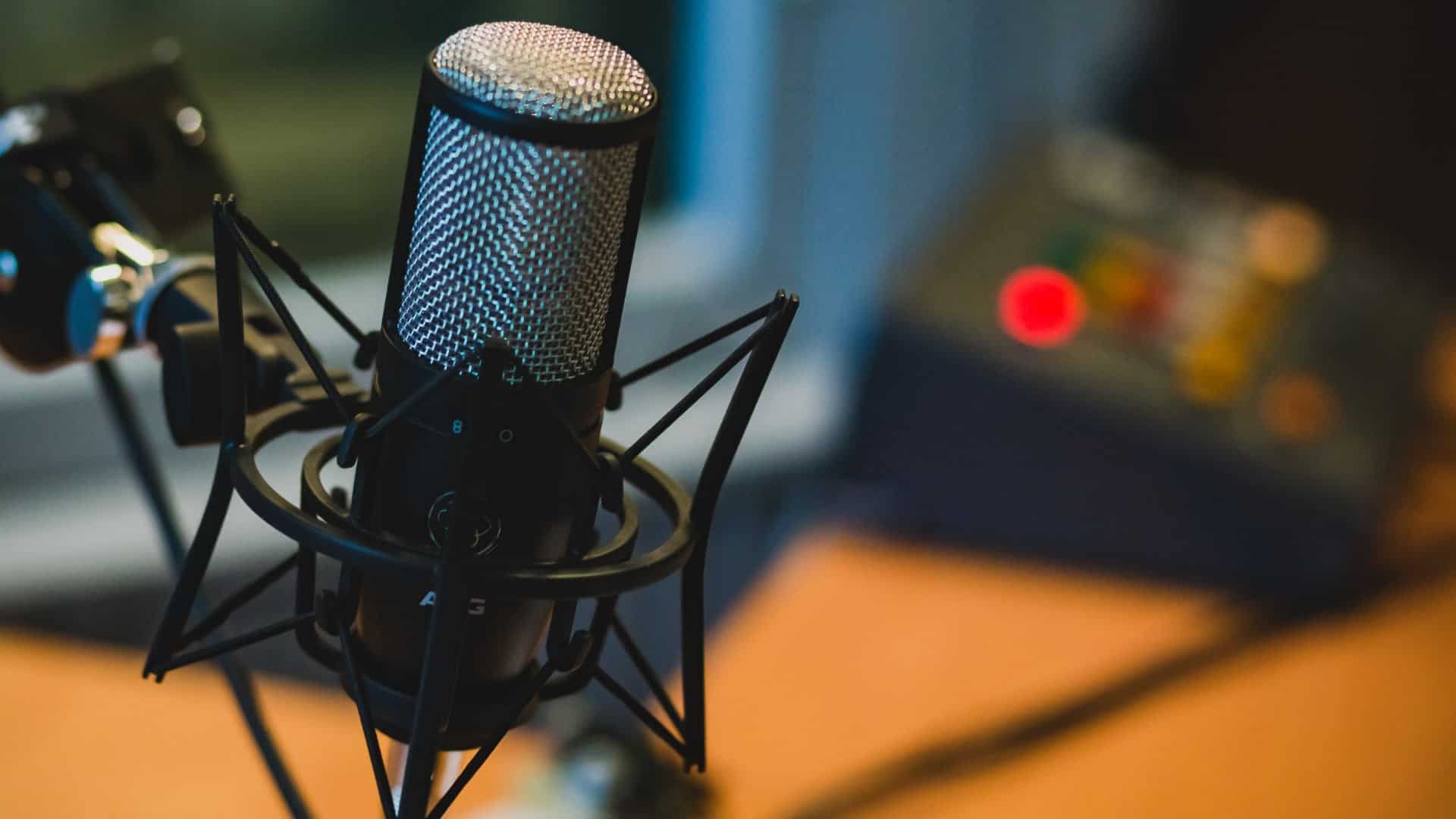 read more
According to Barna, only 1 percent of church leaders say that today's churches are doing very well at discipling new and young believers.
The pastors are godly. The churches are busy. The Word is preached. Attendance may even be growing. But many churches lack a clear discipleship strategy or pathway.
With God's help, we can do better.
We help churches make disciples.