Doctrine is critical to the role of making disciples. Dr. Kevin Vanhoozer explains why doctrine matters, and how we can find our place in God's story.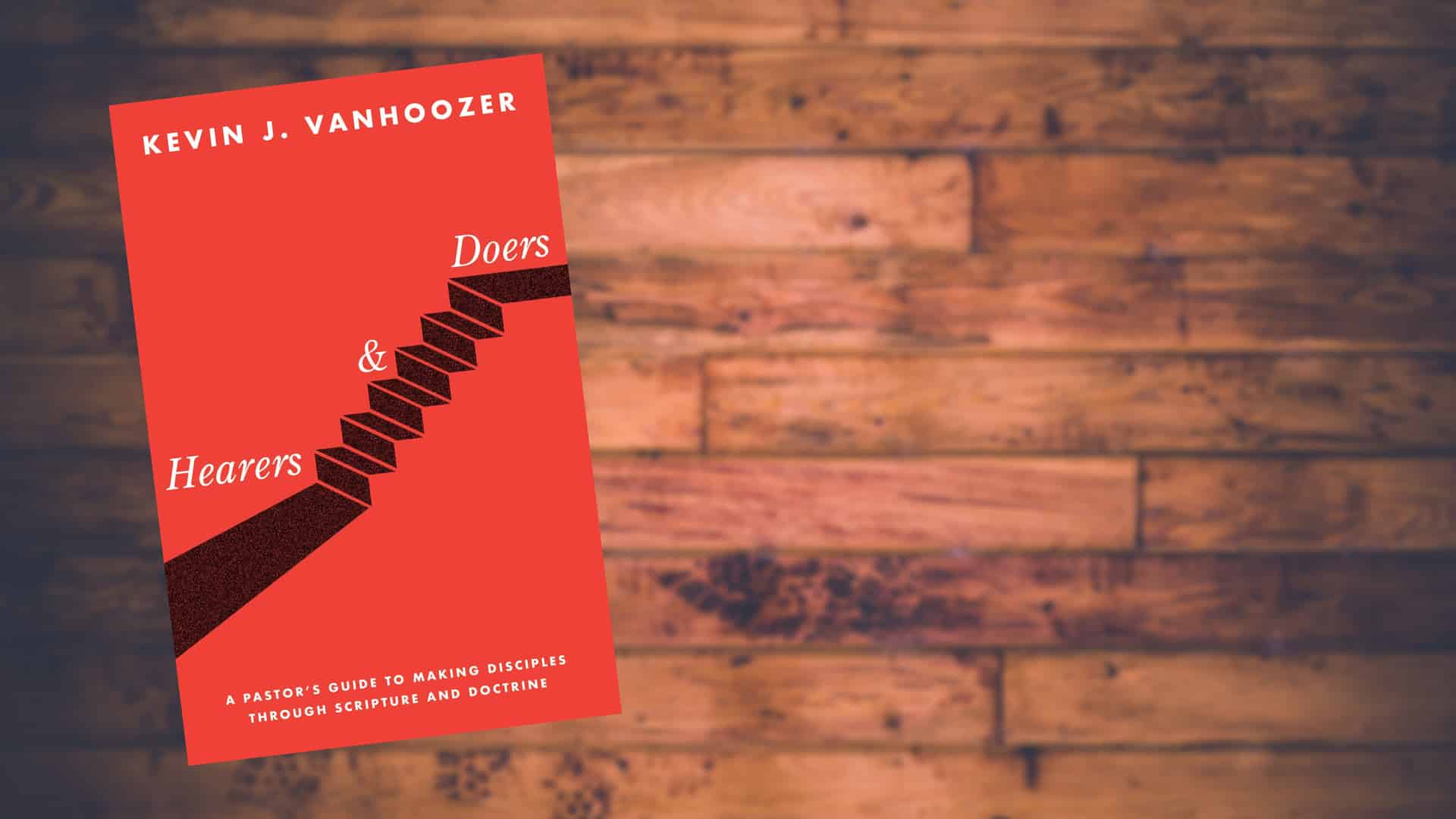 read more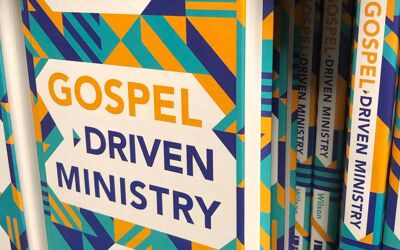 Jared Wilson reflects on a gospel-centered approach to ministry and discipleship.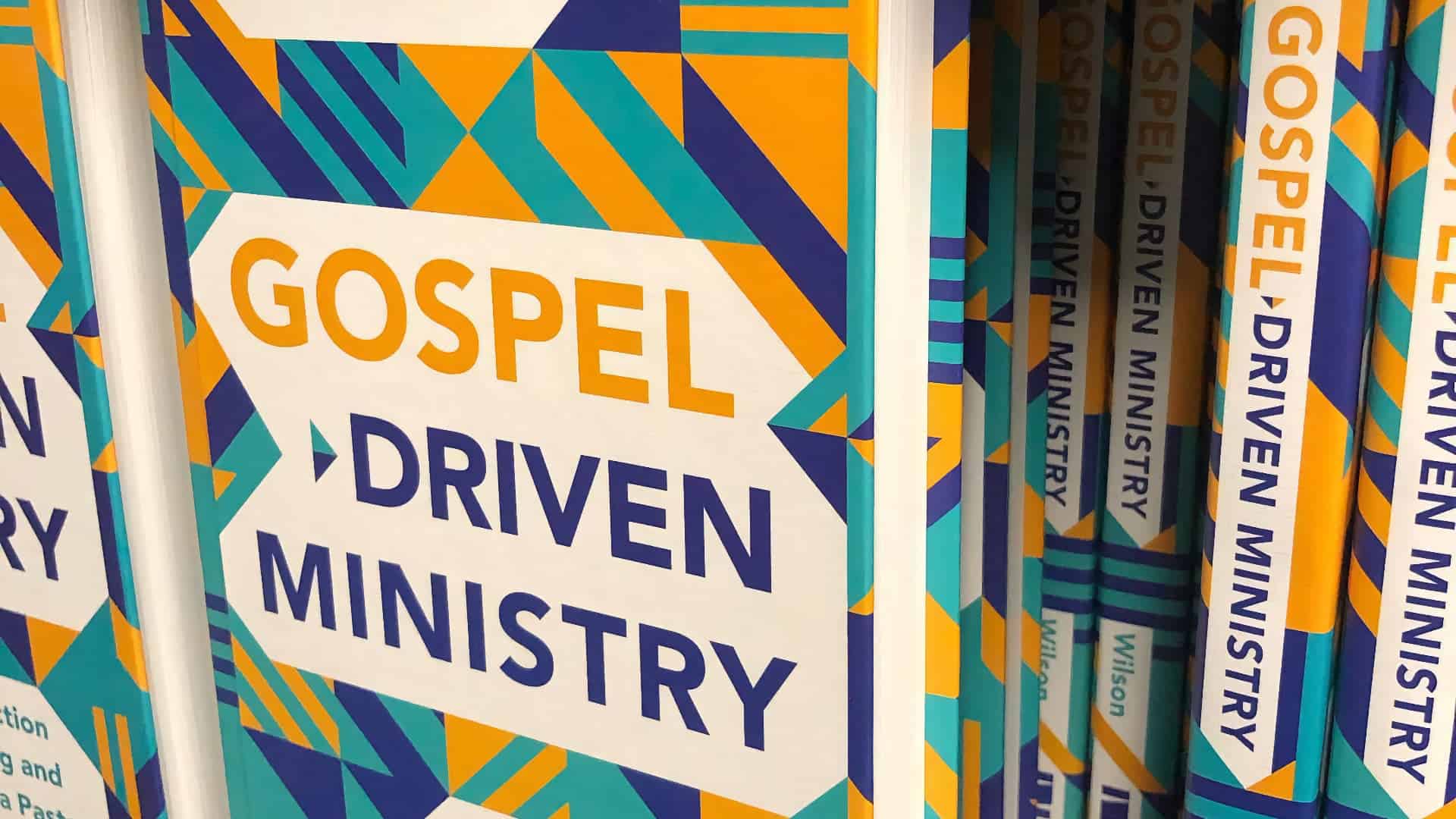 read more
According to Barna, only 1 percent of church leaders say that today's churches are doing very well at discipling new and young believers.
The pastors are godly. The churches are busy. The Word is preached. Attendance may even be growing. But many churches lack a clear discipleship strategy or pathway.
With God's help, we can do better.
We help churches make disciples.