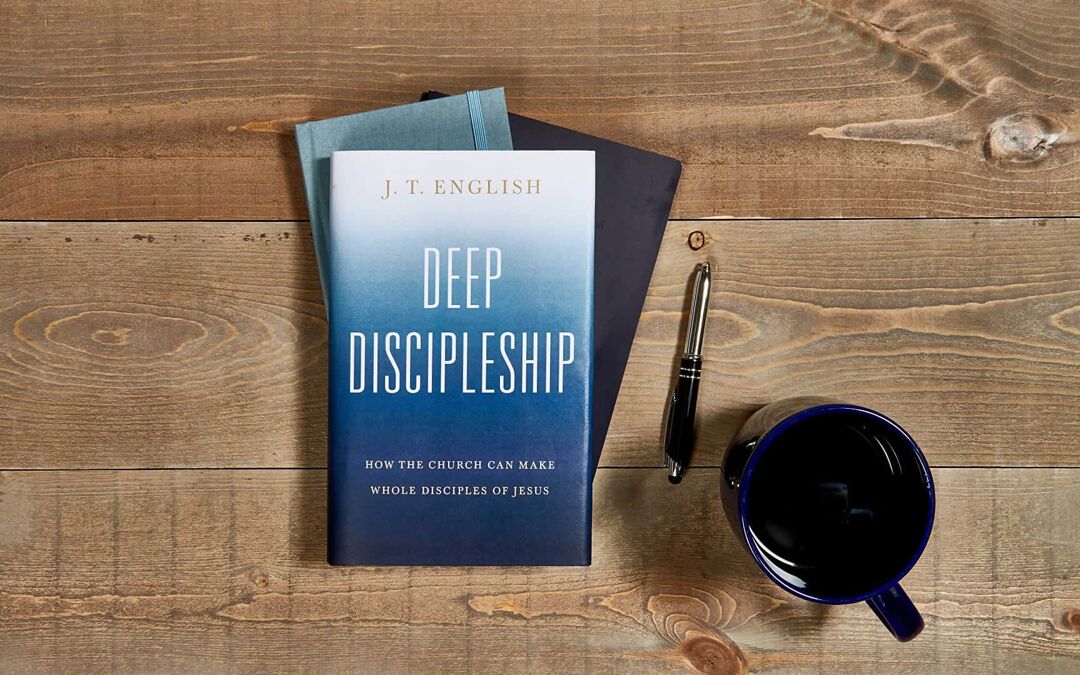 J.T. English helps churches think about how to establish environments and relationships where people can be trained, grow, and be sent as disciples.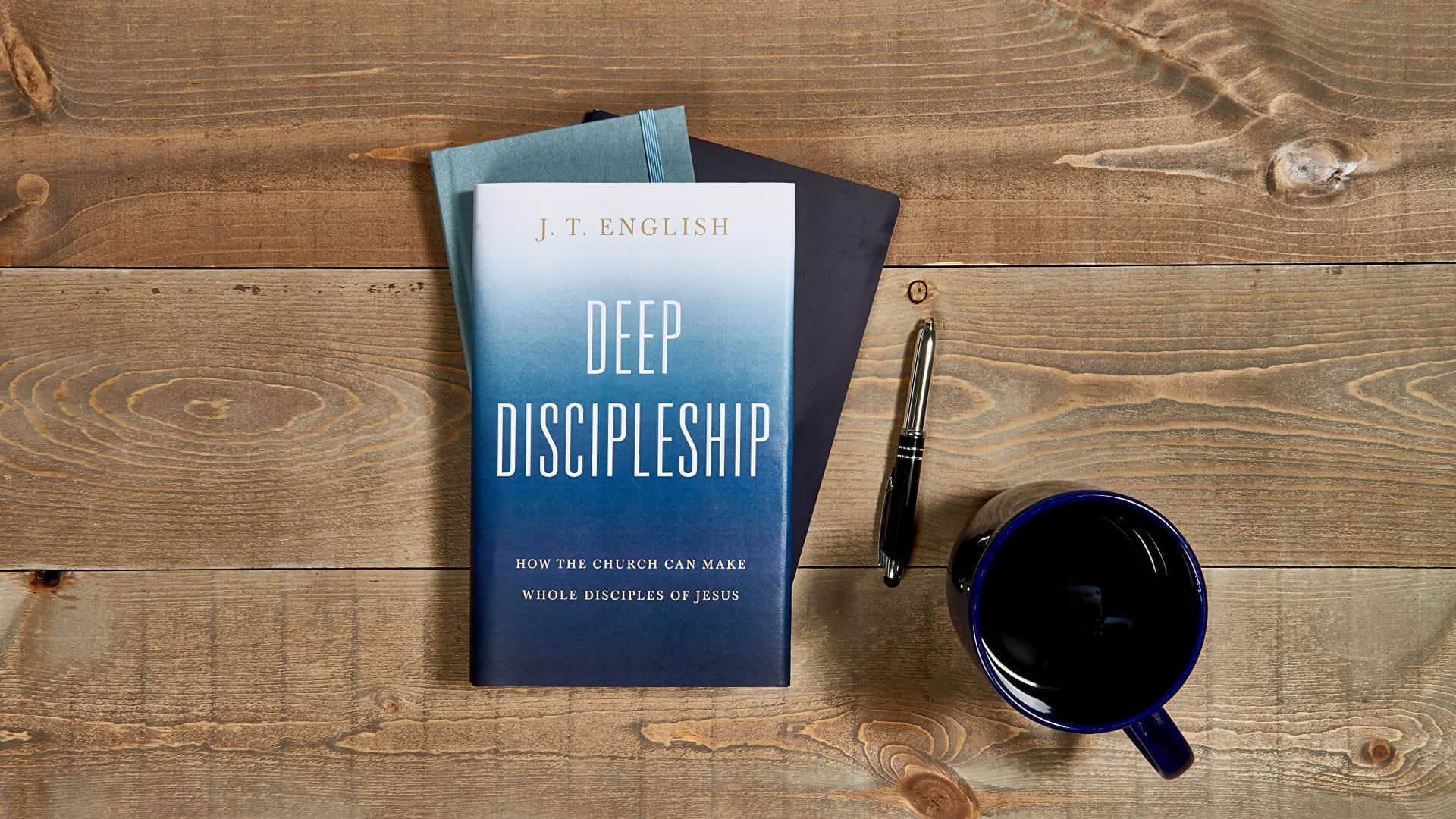 read more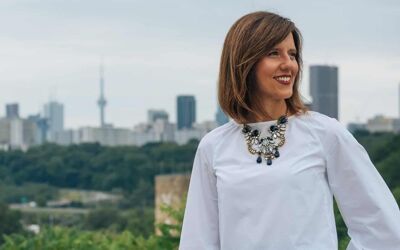 Jen Pollock Michel talks about her book A Habit Called Faith, and how we can use habits to awaken and deepen our faith.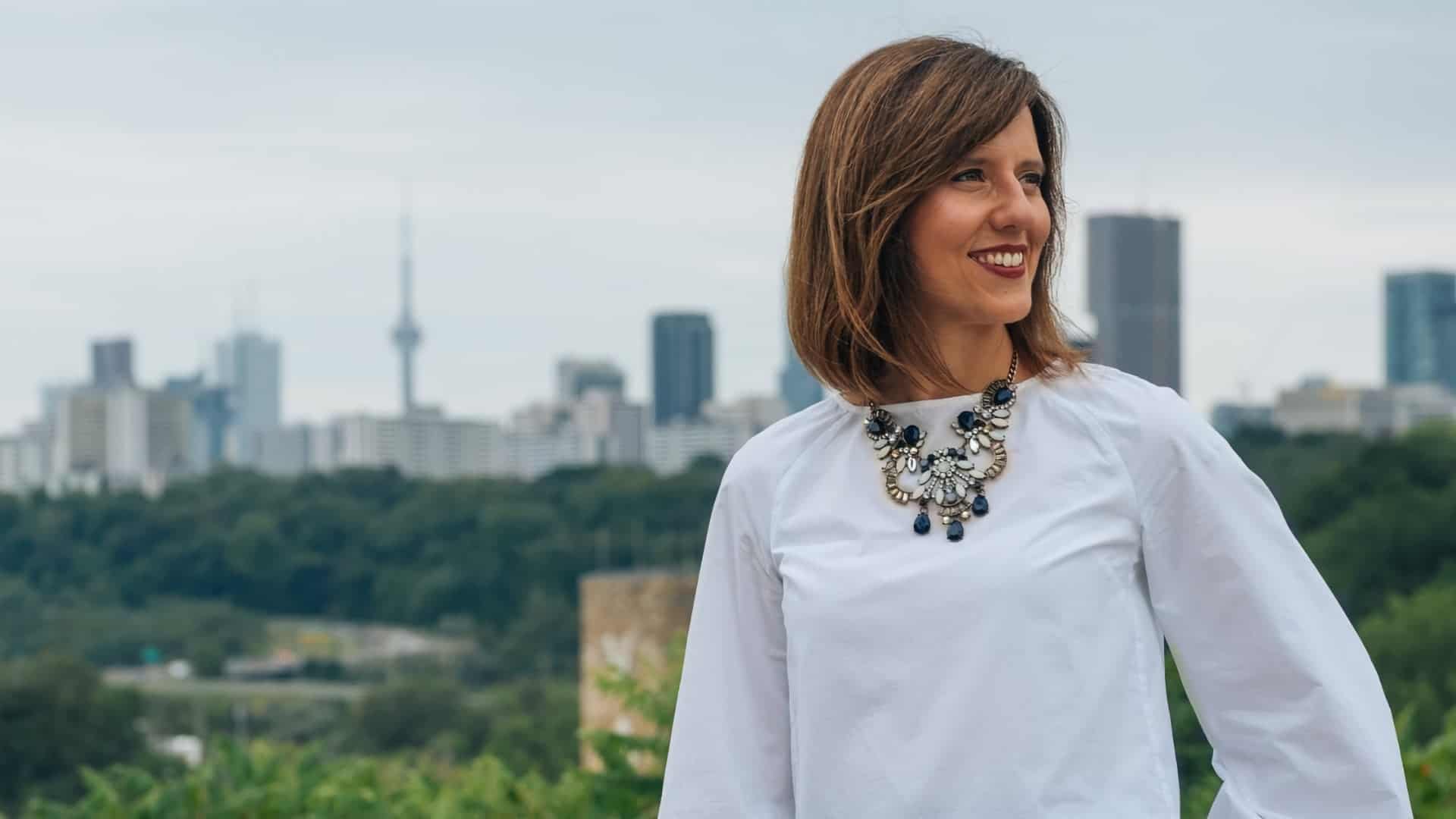 read more
According to Barna, only 1 percent of church leaders say that today's churches are doing very well at discipling new and young believers.
The pastors are godly. The churches are busy. The Word is preached. Attendance may even be growing. But many churches lack a clear discipleship strategy or pathway.
With God's help, we can do better.
We help churches make disciples.