WELCOME TO GOSPEL FOR LIFE
We provide clear, practical, biblical resources for discipleship.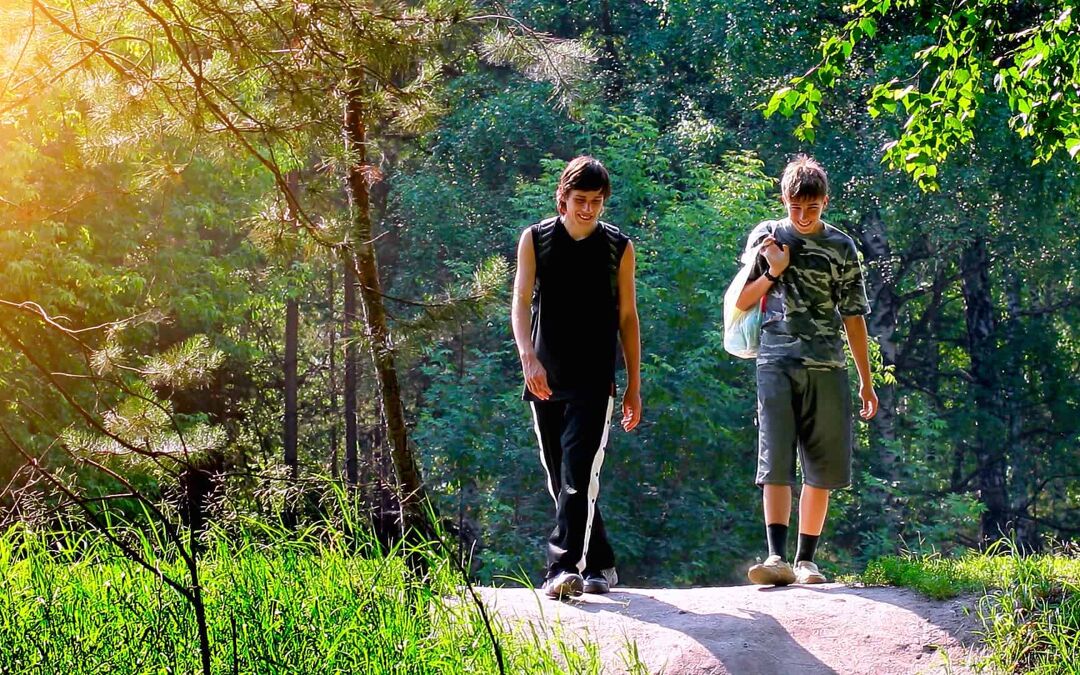 Have we over complicated, over-systematized, and over-formalized making disciples?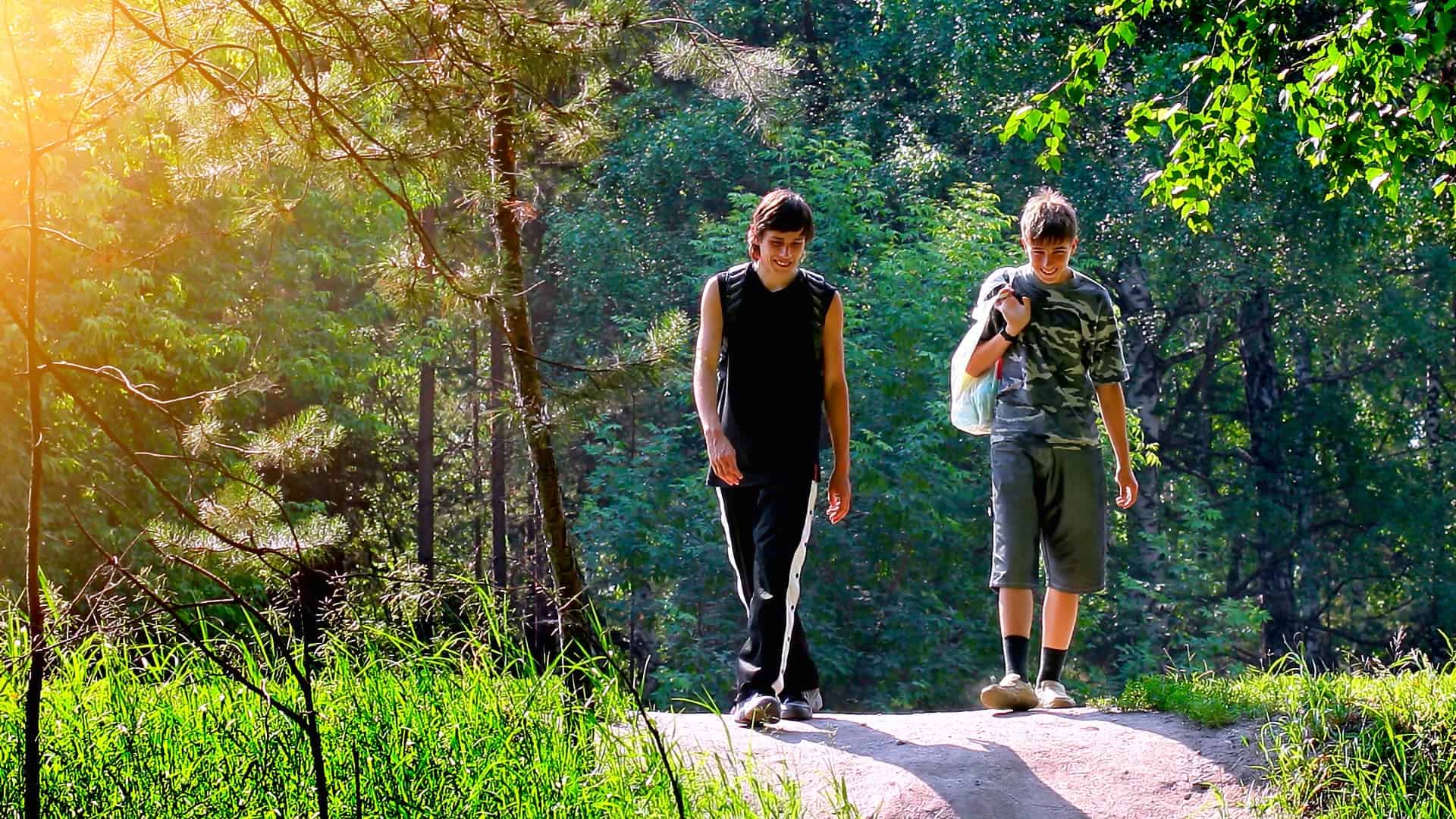 Have we over complicated, over-systematized, and over-formalized making disciples?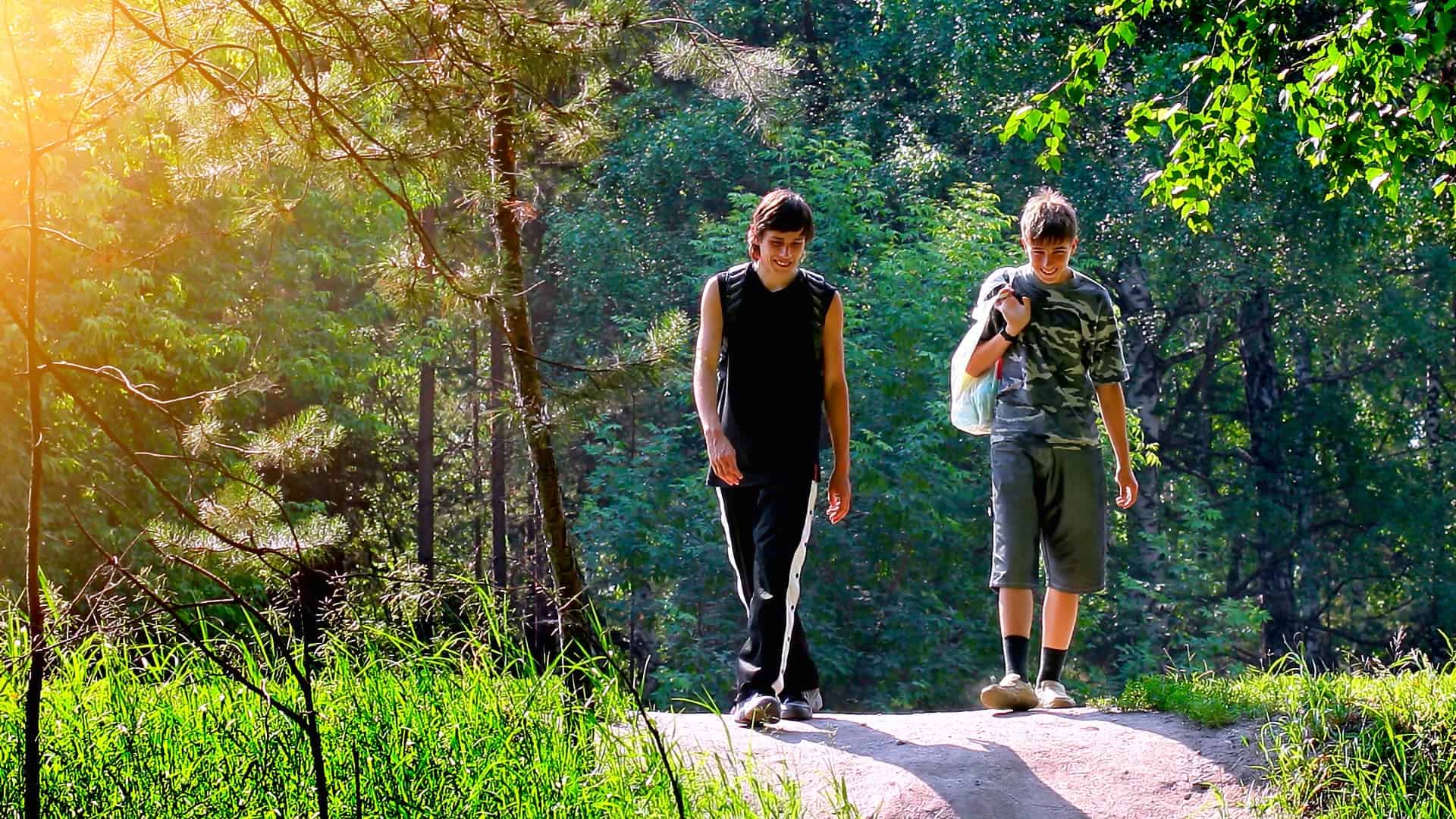 read more
It's easy to try to live at the surface level: to focus on our actions rather than getting to the deeper issues of the heart. But God wants us to be deeply formed: to live lives with both depth and...
Small Batch Discipleship offers a clear plan for how we can grow and invite others to join us.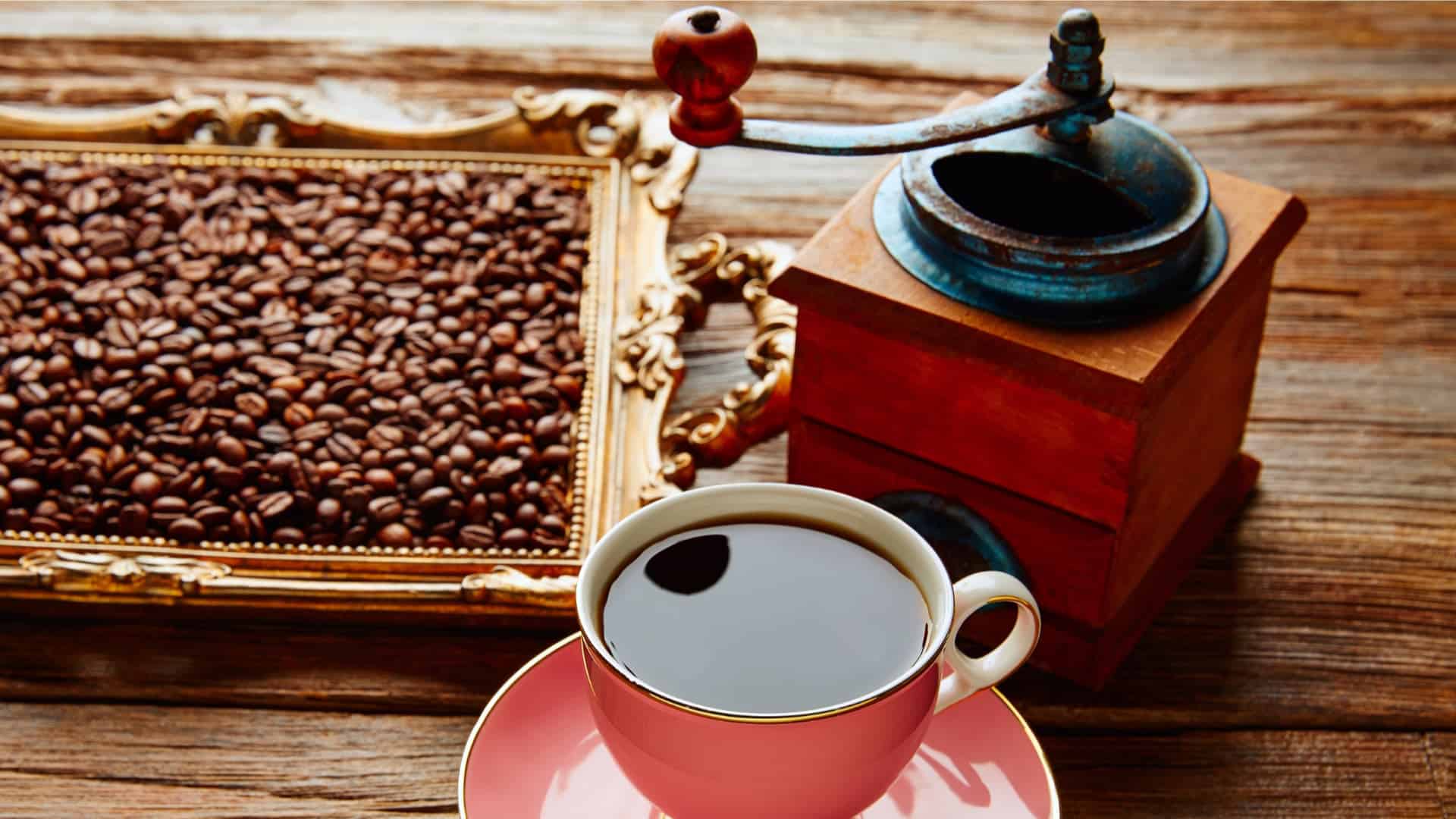 The best way to grow is to move away from individualism toward growth within a good local church.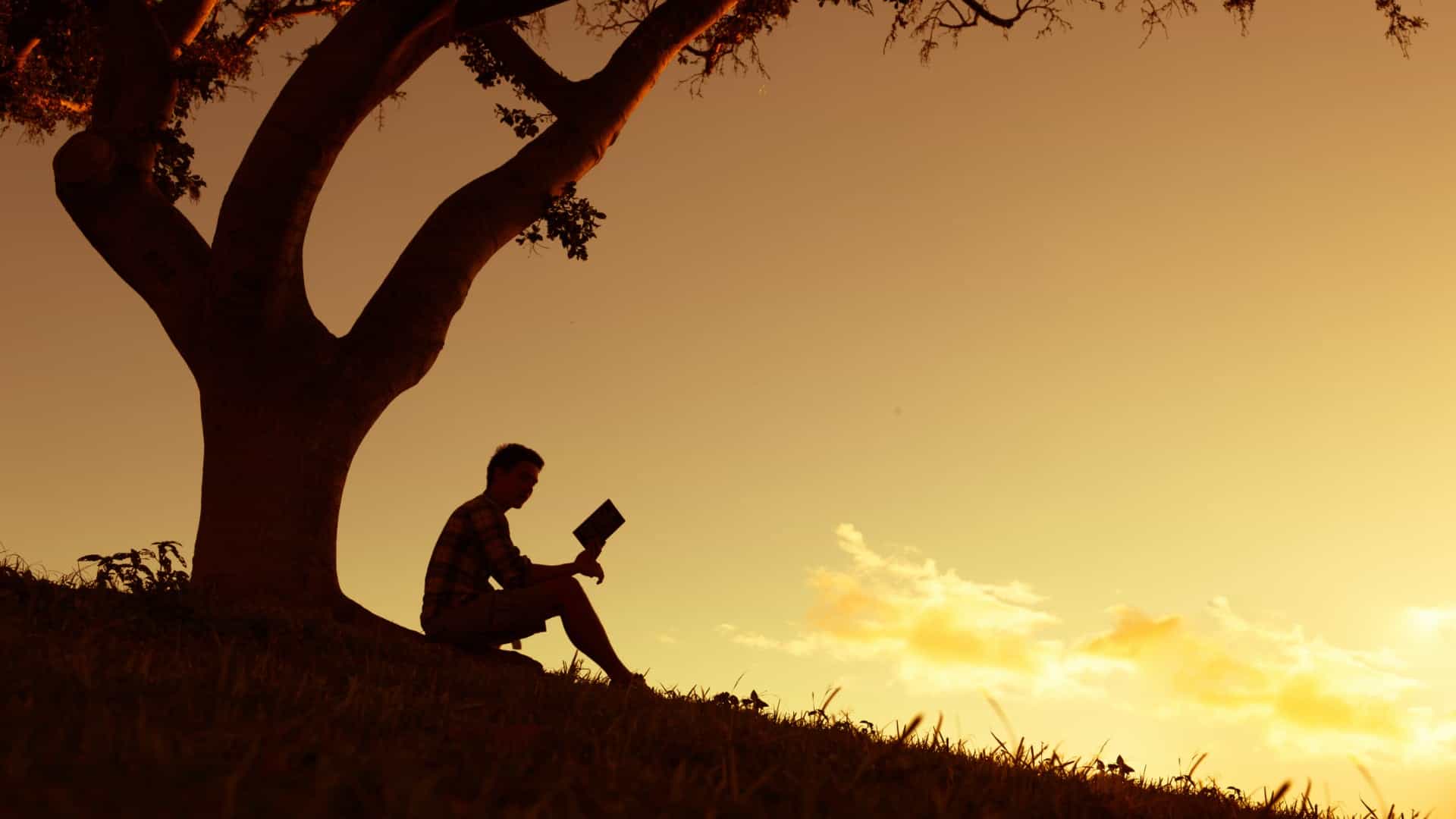 Jesus invites us to come to him and to find in him the rest and freedom we need.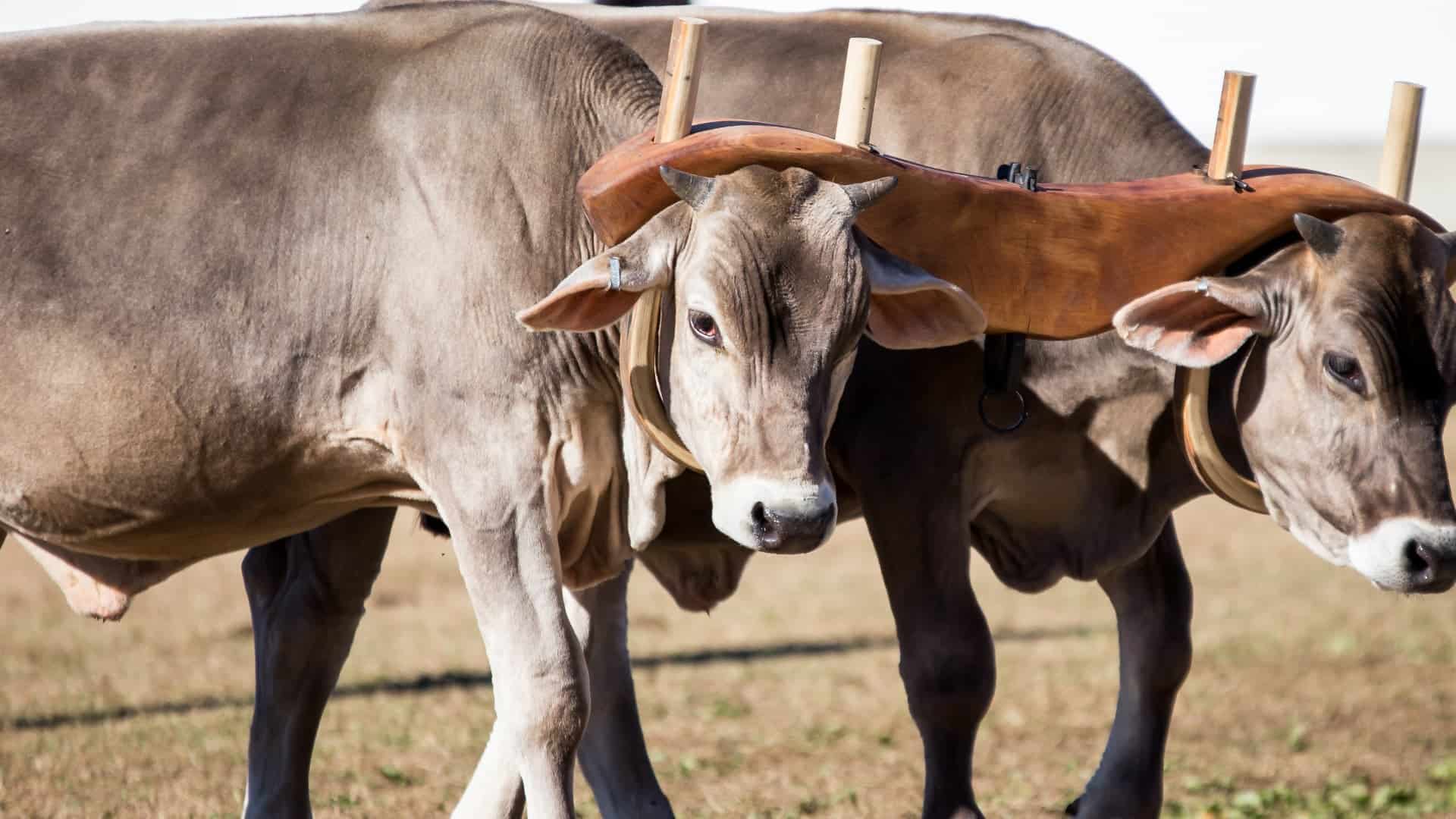 If you're growing, it's probably not too soon for you to help others to grow.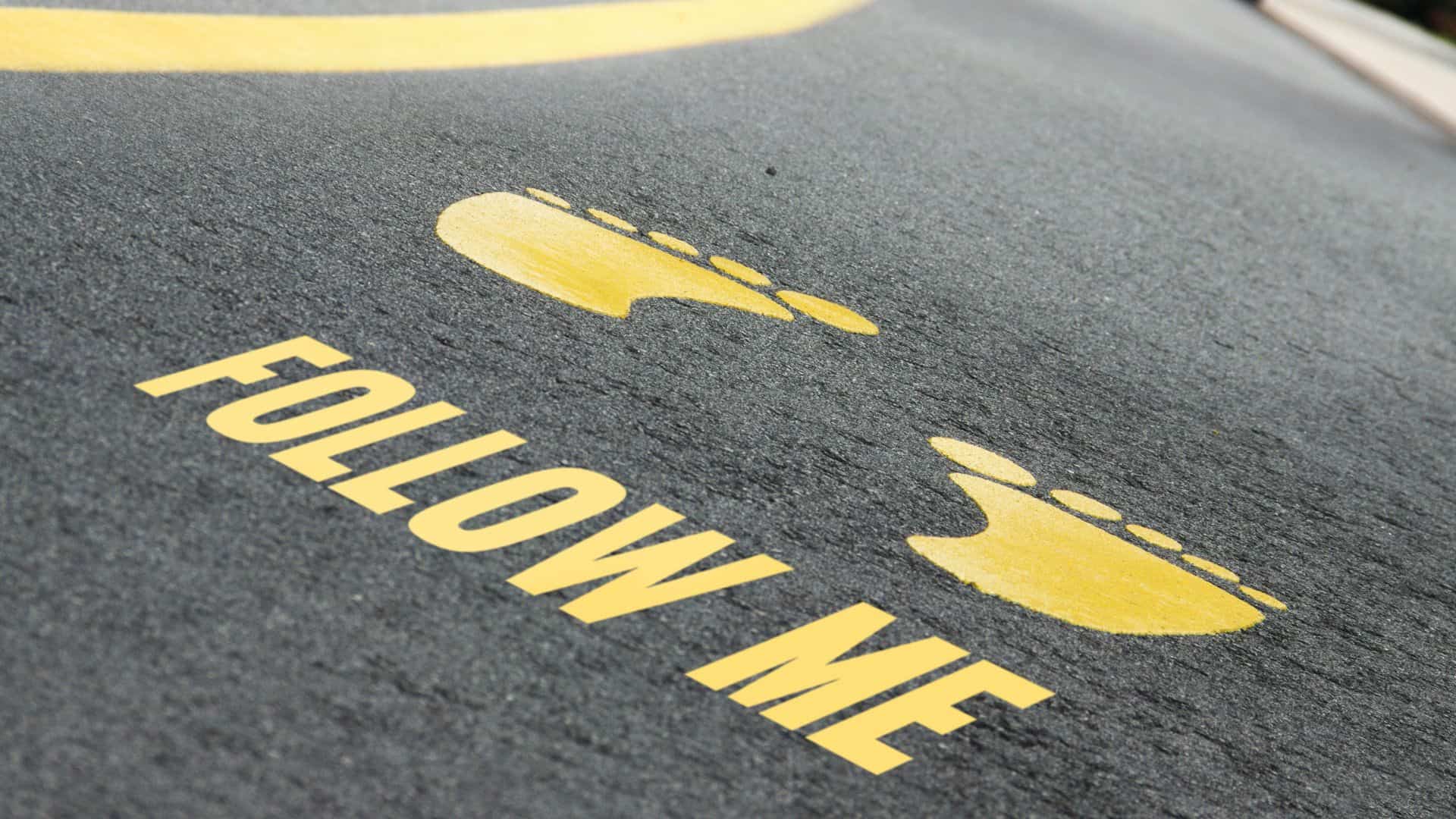 Look for ways to reinvigorate your Bible reading. The payoff will be great for you and others around you.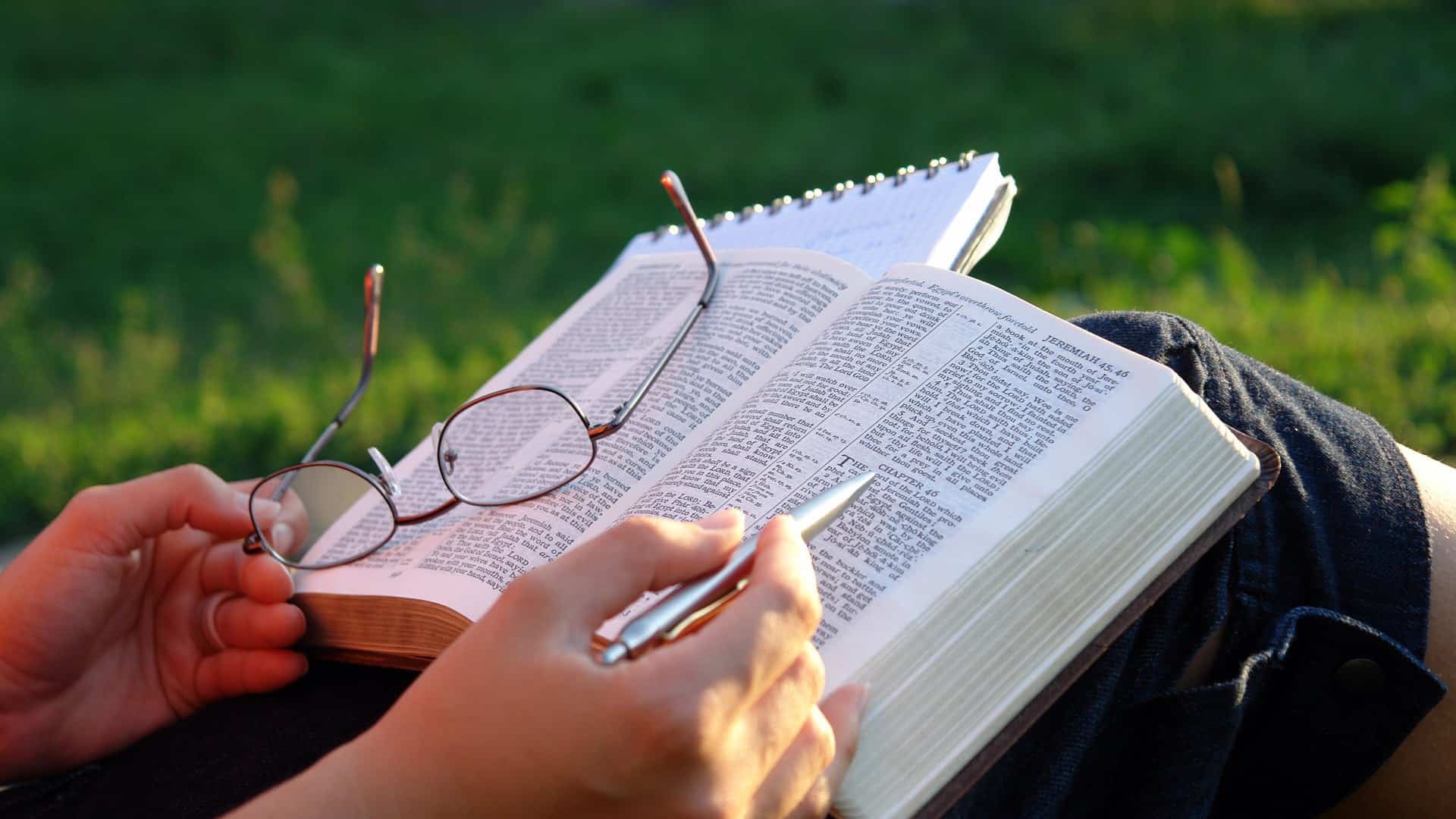 I've been a pastor for over a quarter of a century now. I can't remember when it started, but I've seen myself referred to as a "veteran" pastor (translation: old). I've made many of the mistakes. I...
We have a soft spot for pastors. It's hard to overstate the importance of the work. We also understand some of the pressures on pastors and their families. According to one insurance company,...
8 Habits for Growth
Many books try to help you do the right actions. But the real key to life transformation—for yourself and then for others—is building habits that become part of your life. 8 Habits for Growth shows you the eight long-term practices — all very doable — that will lead to permanent growth if you incorporate them into your life.
Helping Others Grow
In Helping Others Grow, you'll learn how to make an eternal difference in the lives of others. Discover where to begin, what the Bible says about how people change, and the practical steps to invite others to walk with you as you walk with God.
How to Grow: Applying the Gospel to All of Your Life
Do you feel stuck or stagnant? Are you tired of going through the motions of faith? Do you want to make real progress in your life, but not know where to start? How to Grow is a book for people who want to grow spiritually and help others grow as well.