WELCOME TO GOSPEL FOR LIFE
We help and encourage disciple-makers.
Jonathan Dodson presents an effective, Spirit-led model for sanctification.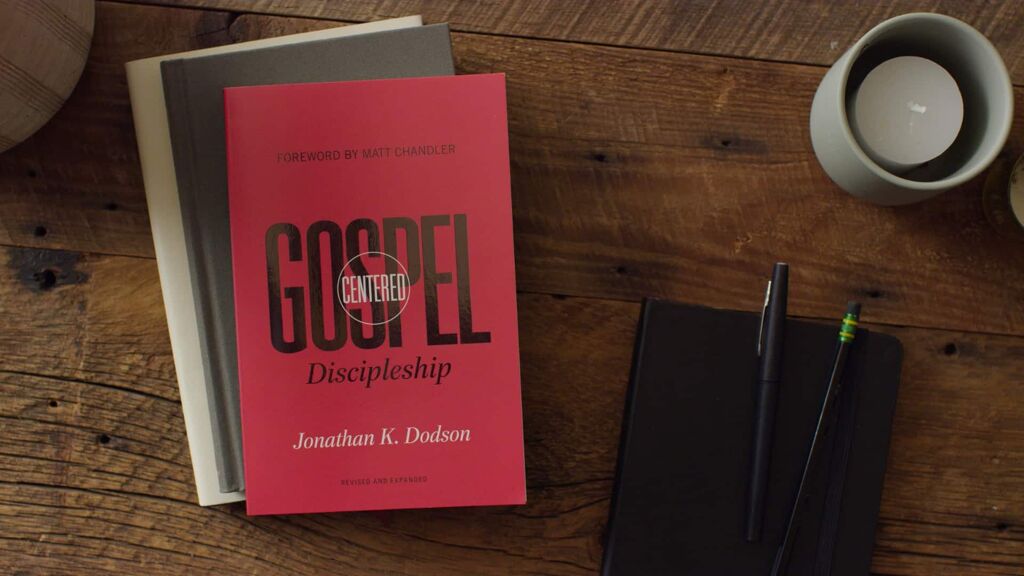 Many people talk about the importance of habits in the Christian life. But is this topic just a fad? Or do habits help us grow to be more like Christ? In his book Heart & Habits, Dr. Greg...
We could all use some help in mastering the basics.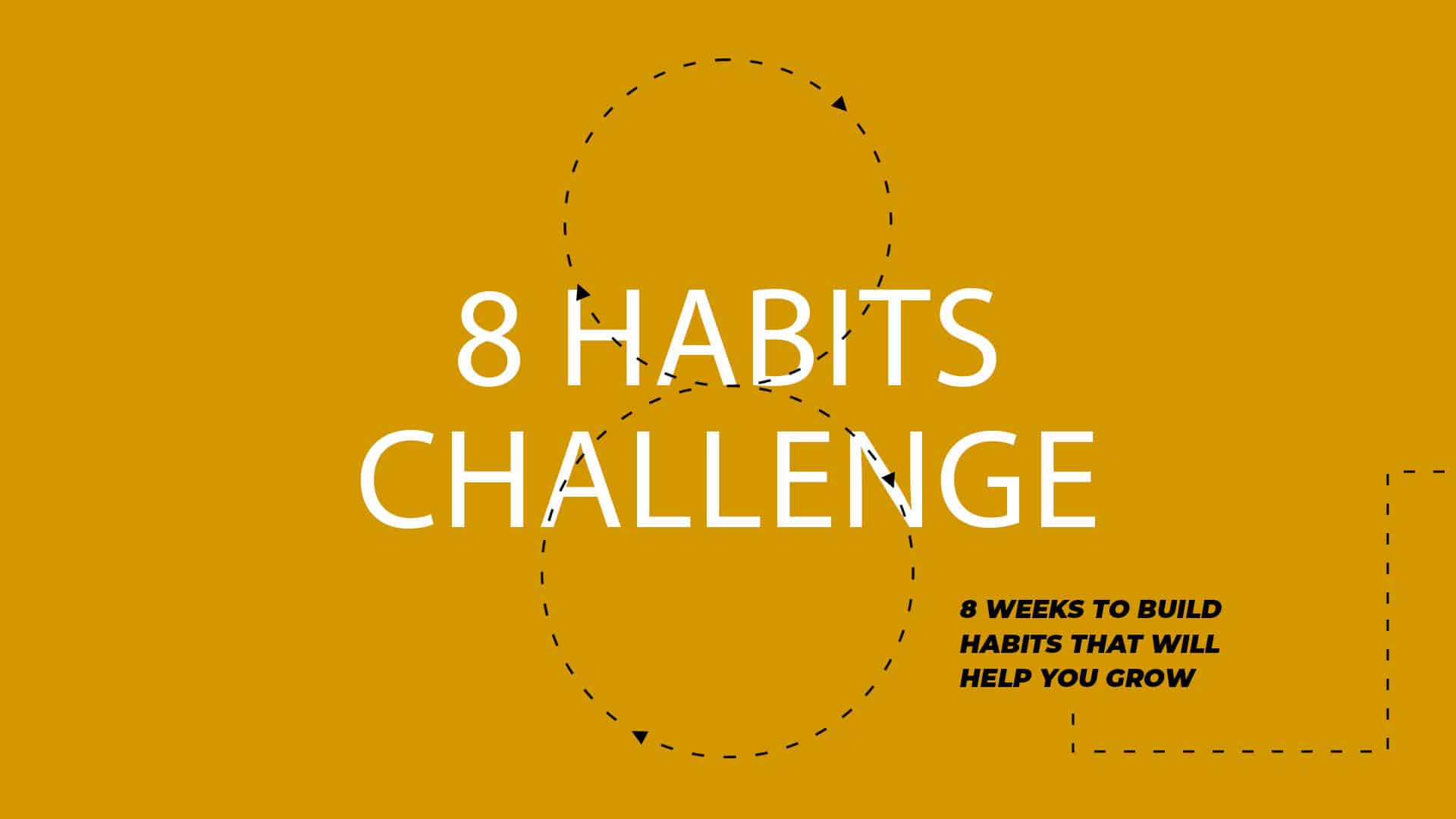 Video from the online launch party for 8 Habits for Growth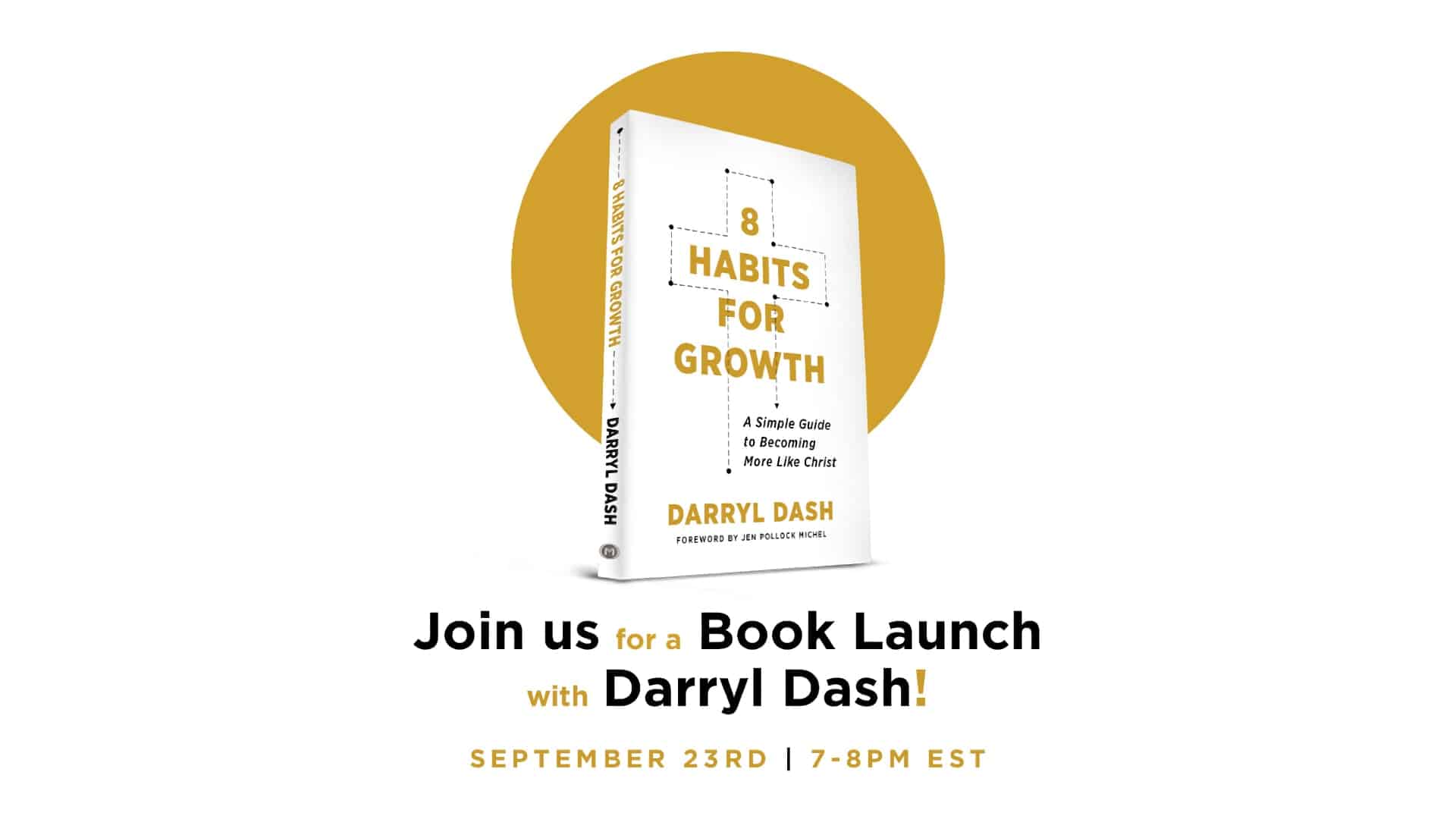 What's a disciple? Here's how some people define the term, as well as my working definition.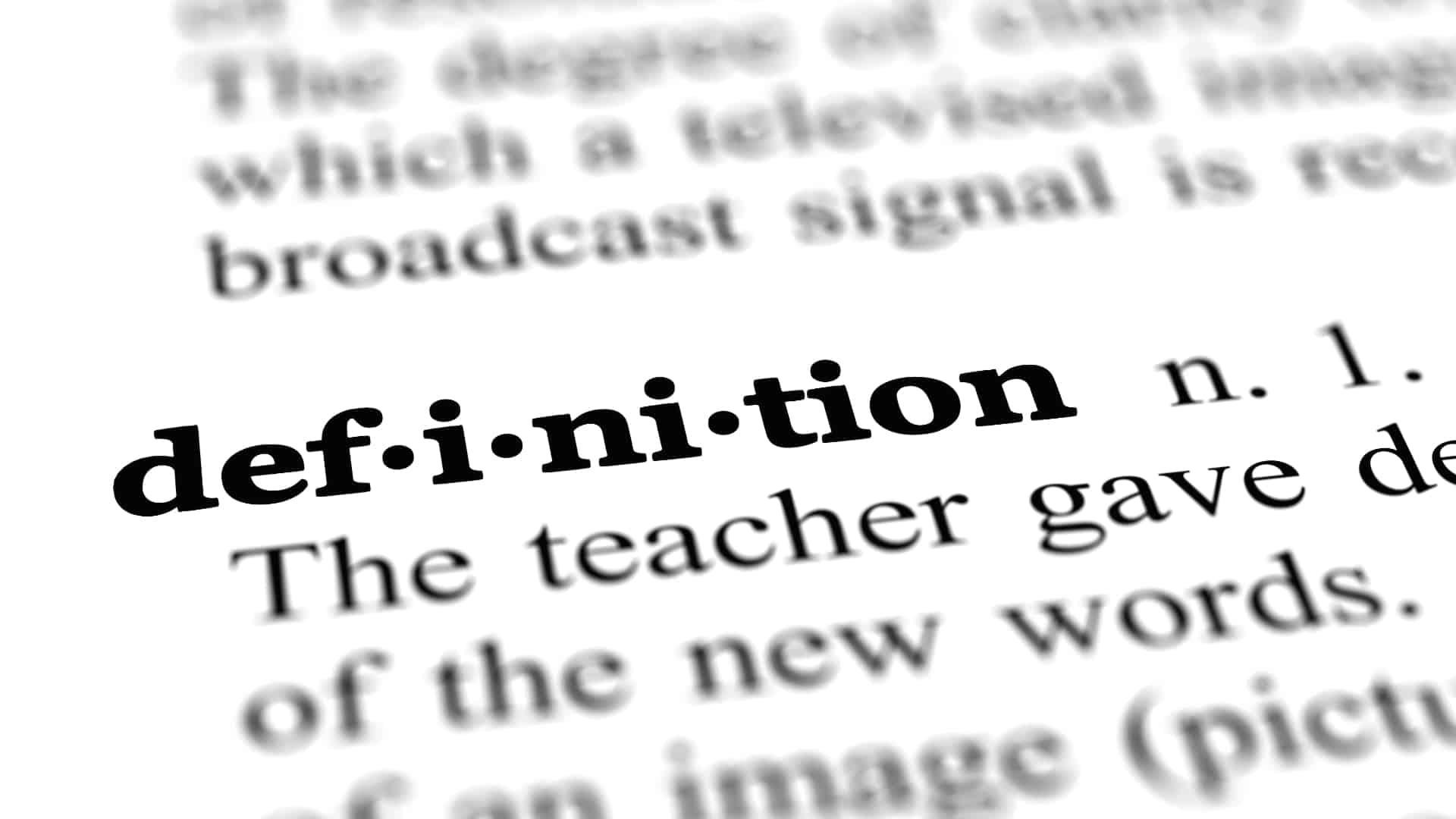 Making disciples is as simple as saying to someone else, "Let's go after God together."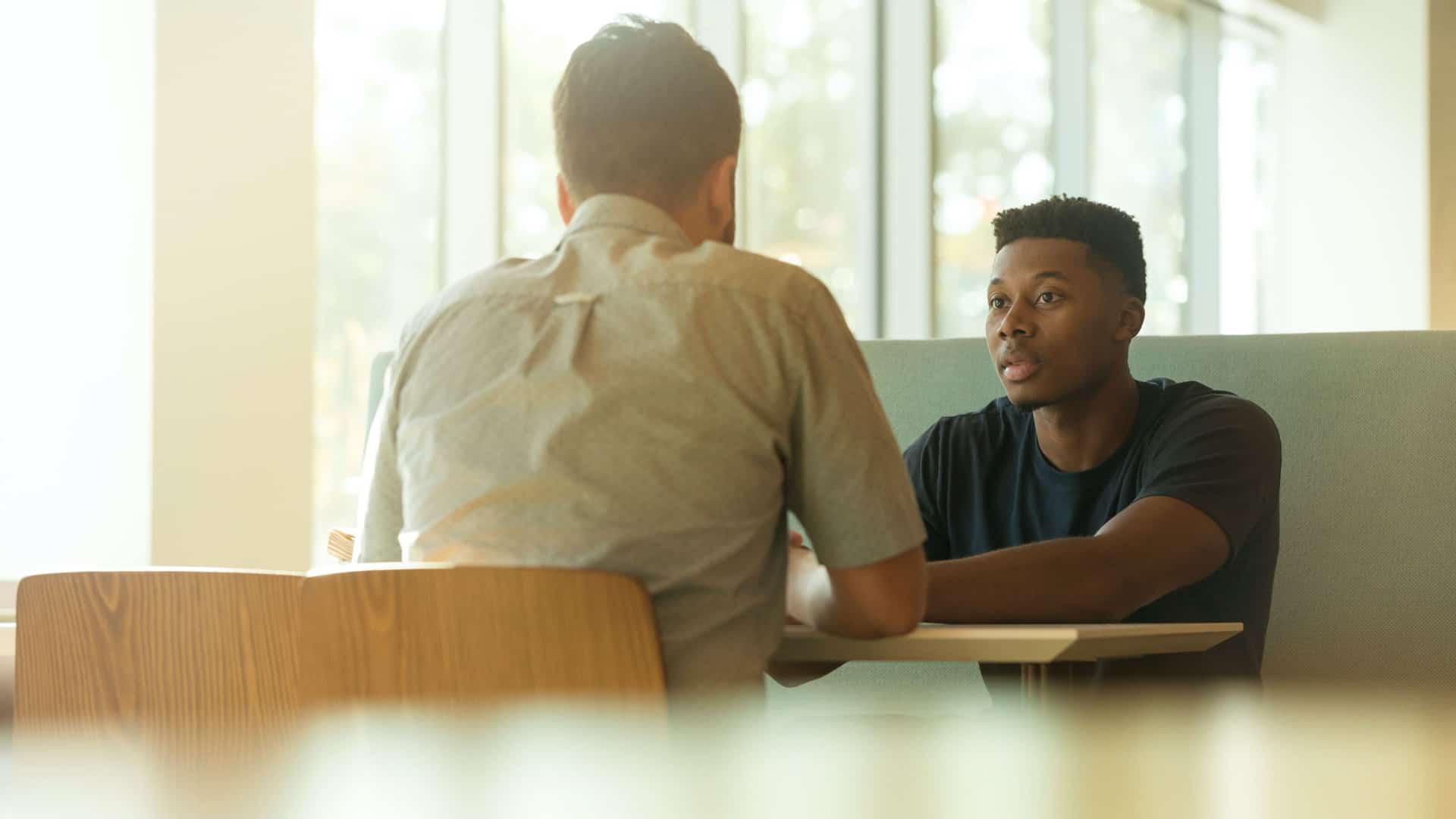 If you want to grow spiritually, the most important action you can take is to regularly read your Bible.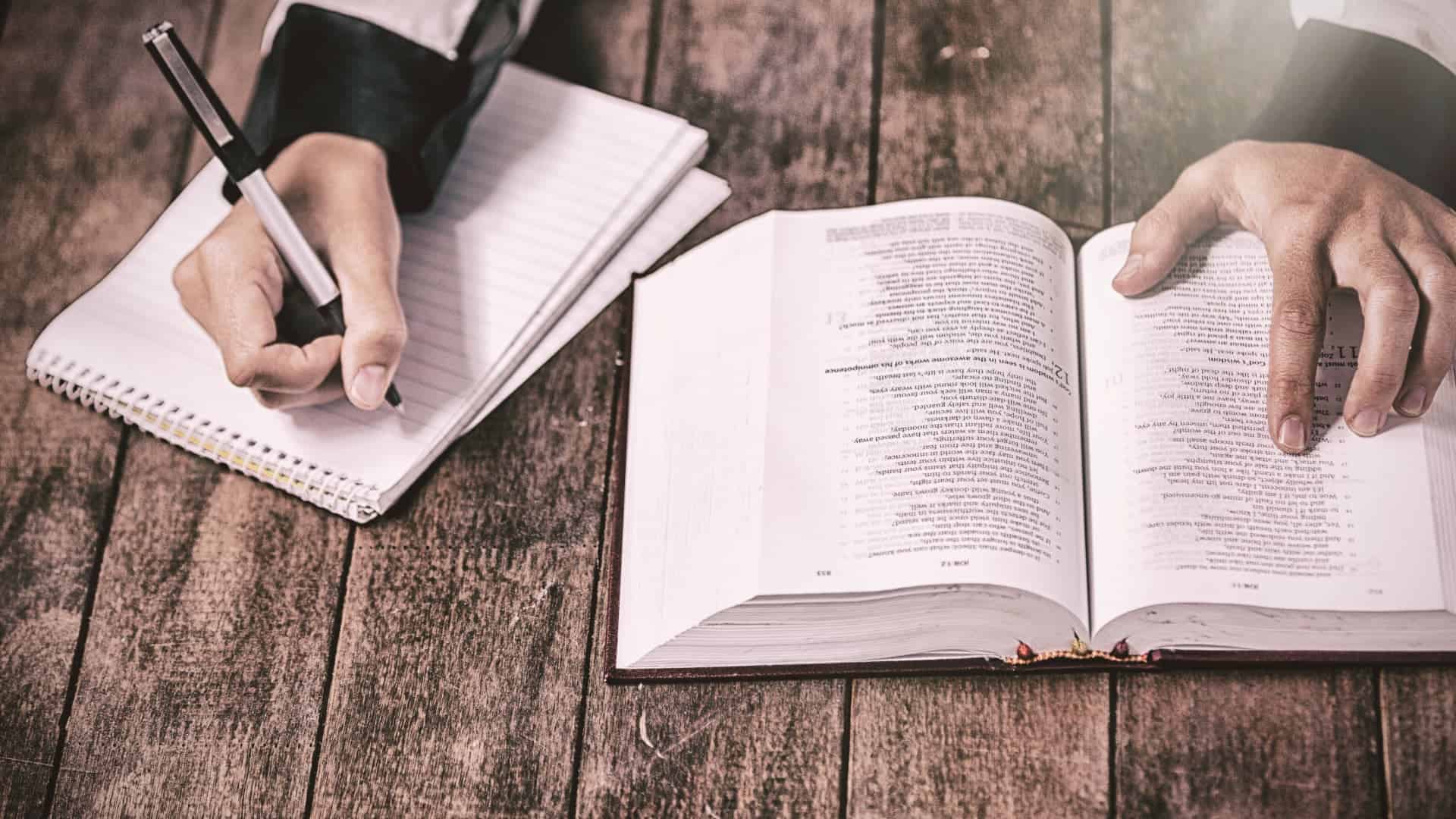 Dear midlife leader: don't give up.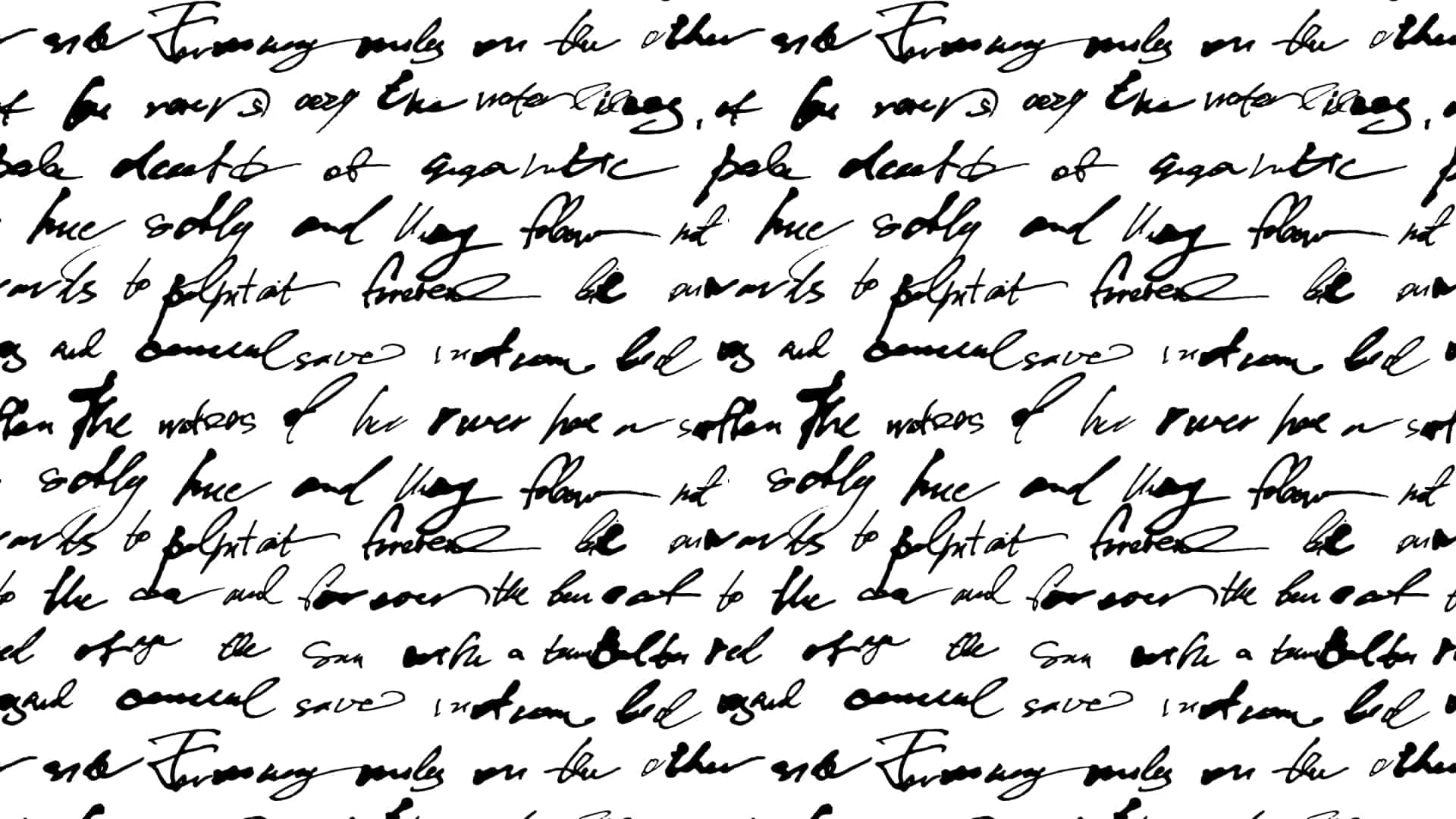 What's a disciple? Here's how some people define the term, as well as my working definition.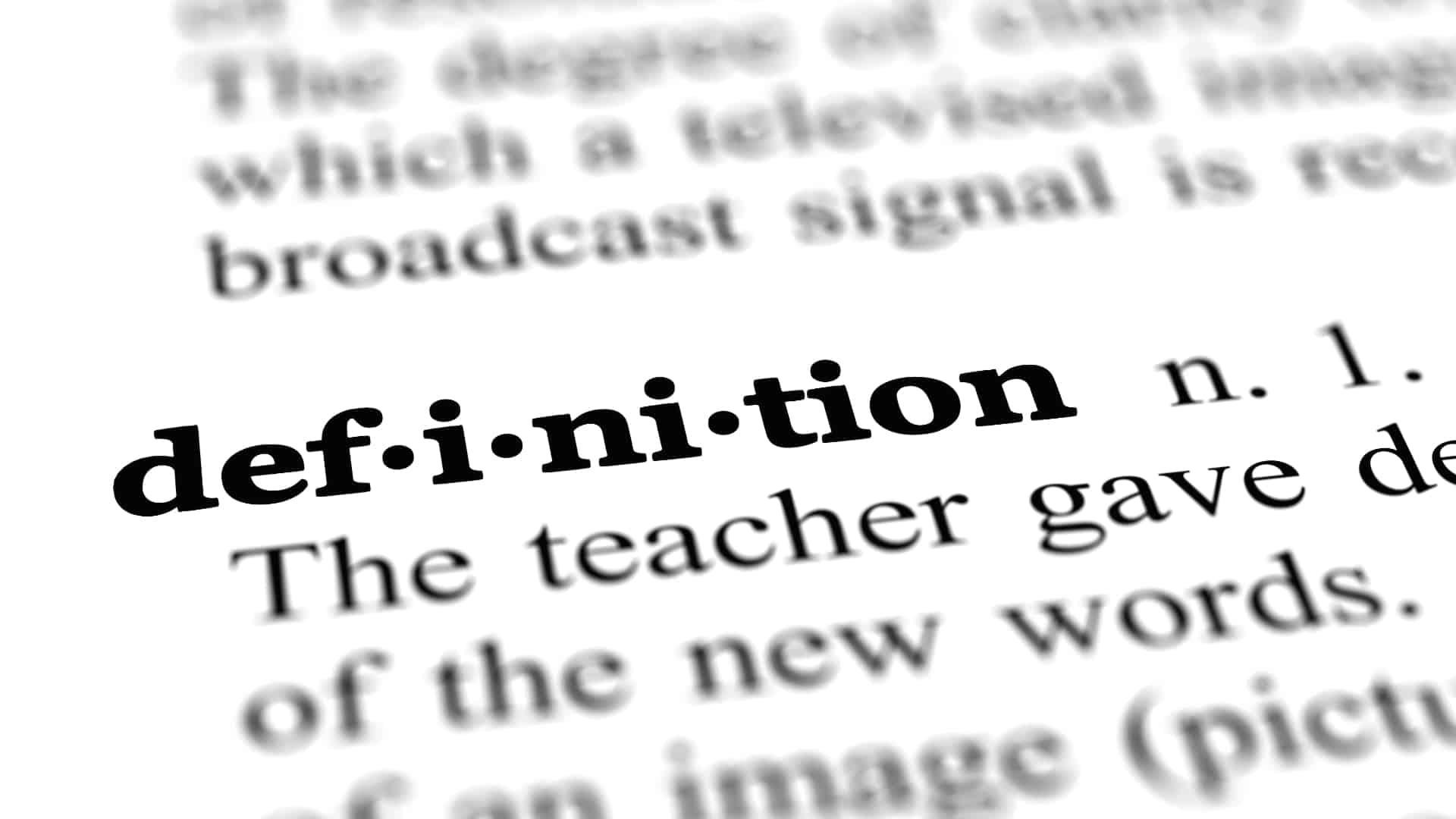 Here are twelve of the key principles I've learned about making disciples, with links for you to follow to find out more.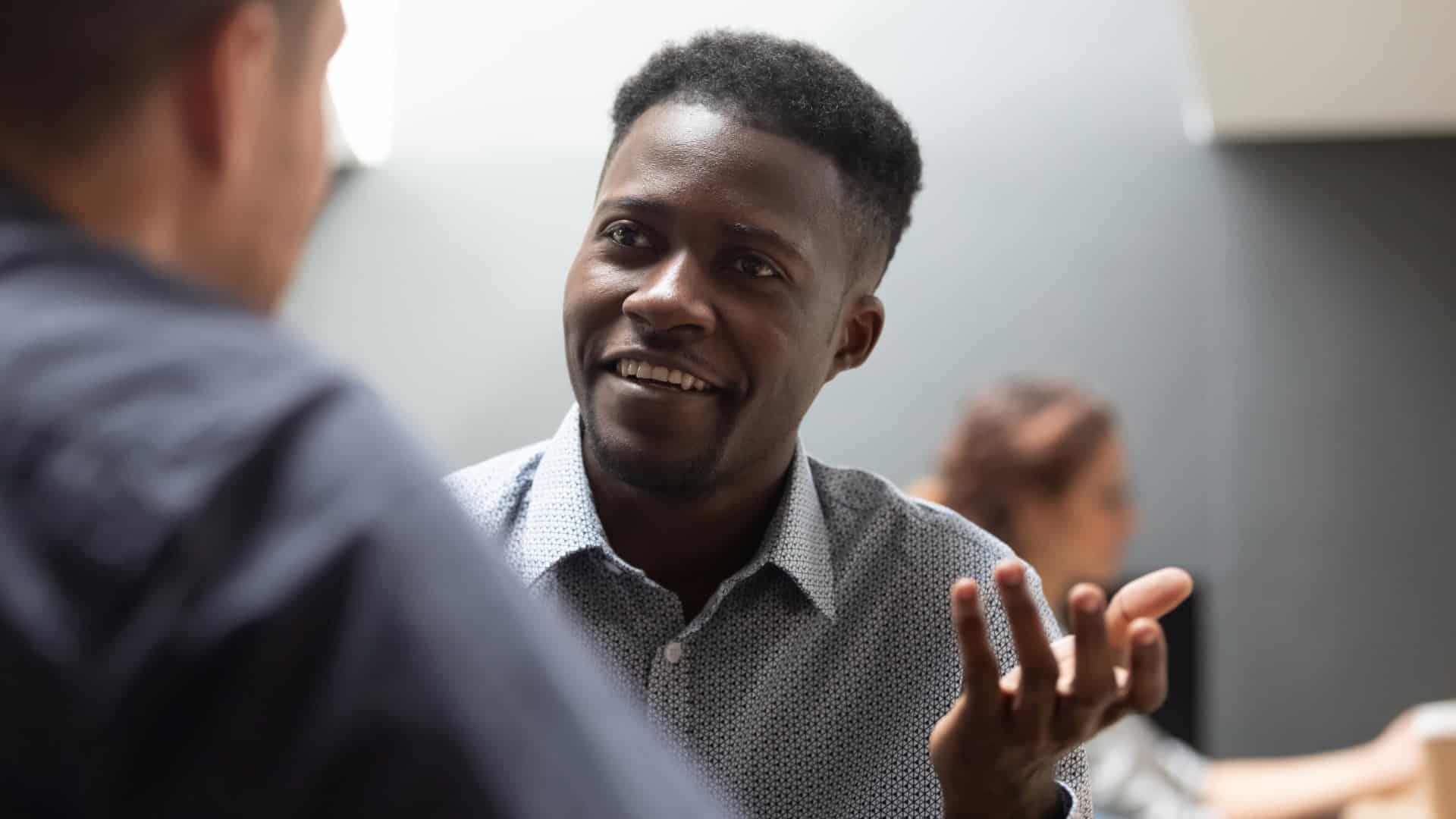 If you are a pastor longing for more than the programmatic church, Future Church will stimulate your thinking and lead you to refocus on your calling.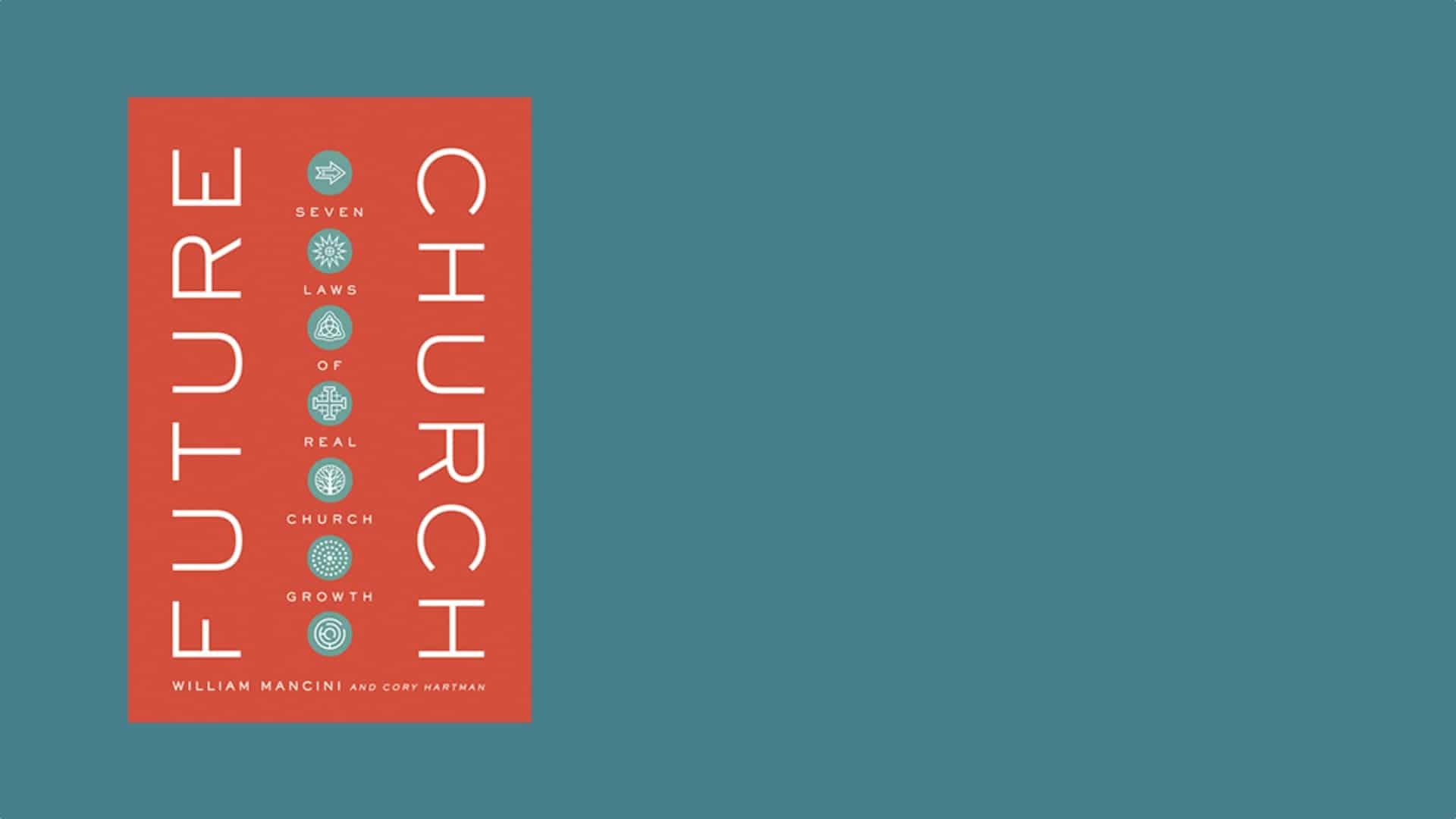 I've been a pastor for over a quarter of a century now. I can't remember when it started, but I've seen myself referred to as a "veteran" pastor (translation: old). I've made many of the mistakes. I...
Membership Site
Join the G4L Community to receive encouragement and support in your walk with God. This is the place for people who want to grow in their walk with God, and to help others grow.
8 Habits for Growth
Many books try to help you do the right actions. But the real key to life transformation—for yourself and then for others—is building habits that become part of your life. 8 Habits for Growth shows you the eight long-term practices — all very doable — that will lead to permanent growth if you incorporate them into your life.
Helping Others Grow
In Helping Others Grow, you'll learn how to make an eternal difference in the lives of others. Discover where to begin, what the Bible says about how people change, and the practical steps to invite others to walk with you as you walk with God.
How to Grow: Applying the Gospel to All of Your Life
Do you feel stuck or stagnant? Are you tired of going through the motions of faith? Do you want to make real progress in your life, but not know where to start? How to Grow is a book for people who want to grow spiritually and help others grow as well.