Most churches don't have a clear discipleship path.
The pastors are godly. The churches are busy. The Word is preached. Attendance may even be growing. But we aren't seeing people change. As J.T. English writes, "We are losing market share in the world of ideas and in the rhythms of people's everyday lives."
We help churches make disciples.
We create resources and training to help you:
make disciples
train disciple-makers
create a disciple-making culture within your church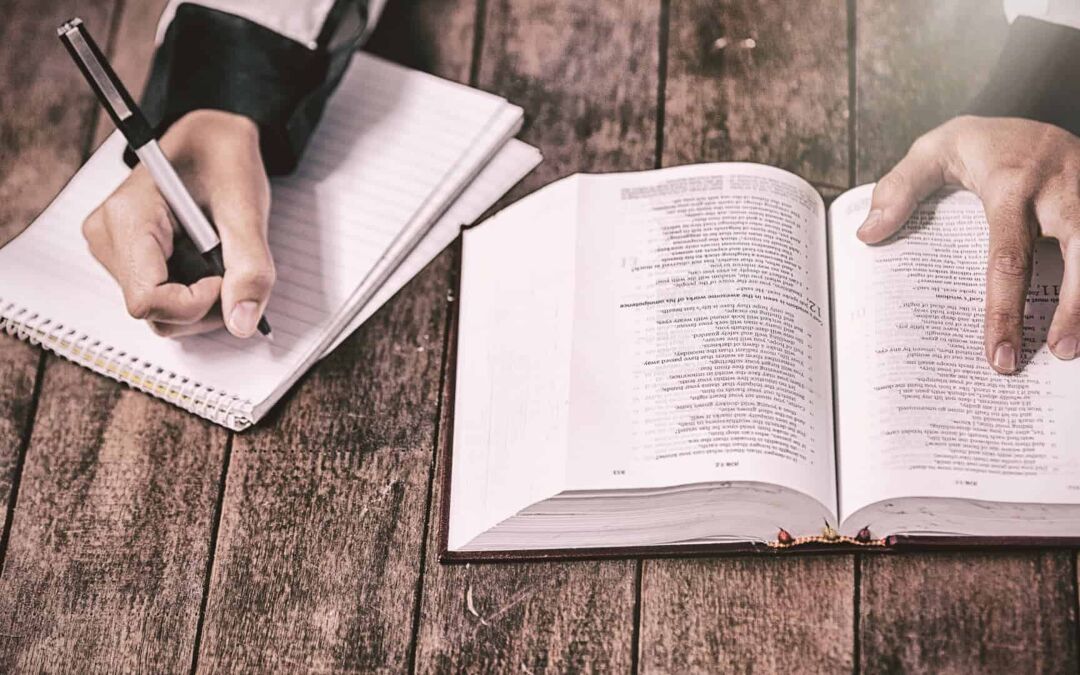 If you want to grow spiritually, the most important action you can take is to regularly read your Bible.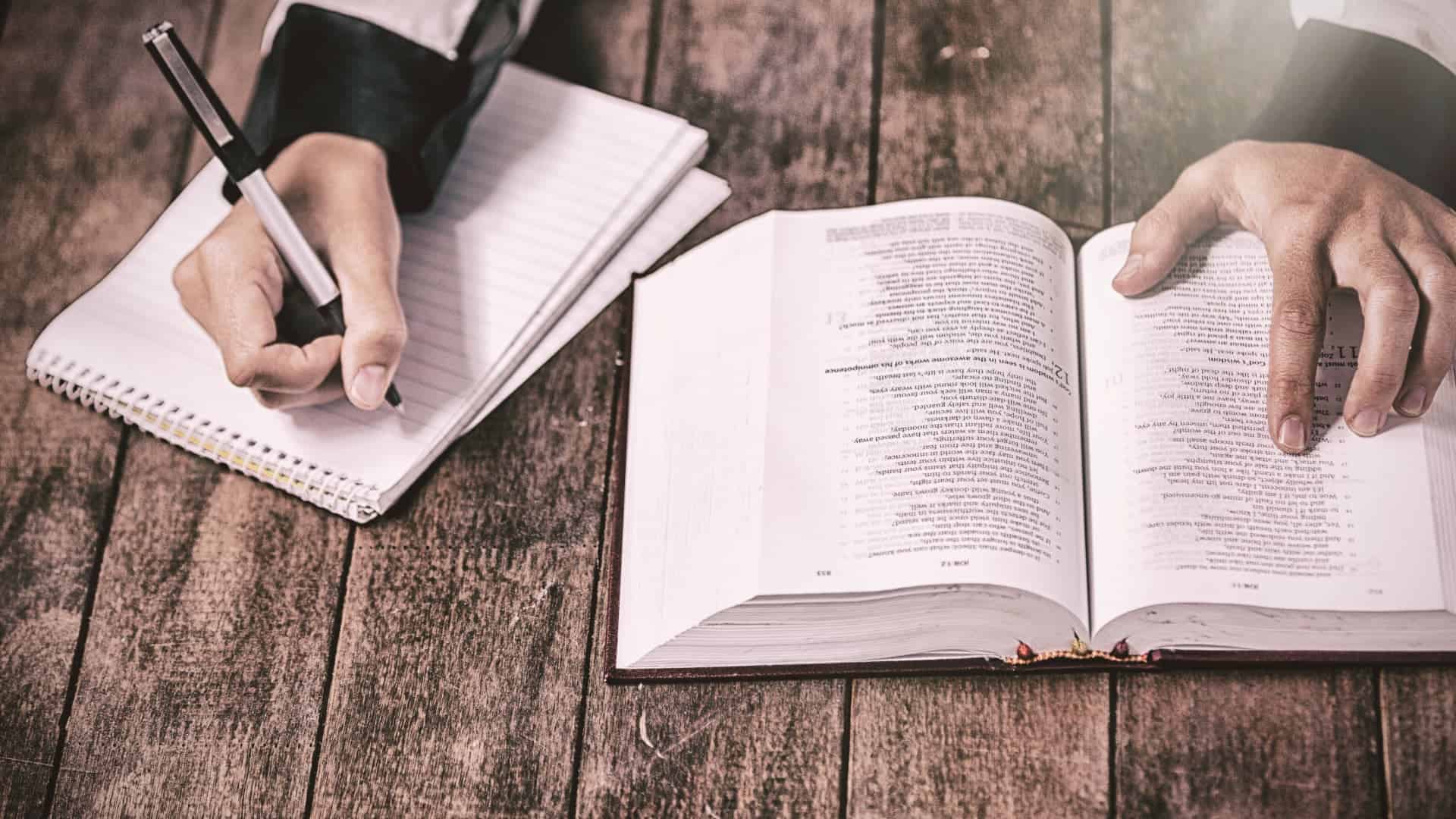 read more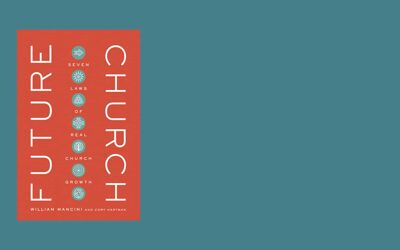 If you are a pastor longing for more than the programmatic church, Future Church will stimulate your thinking and lead you to refocus on your calling.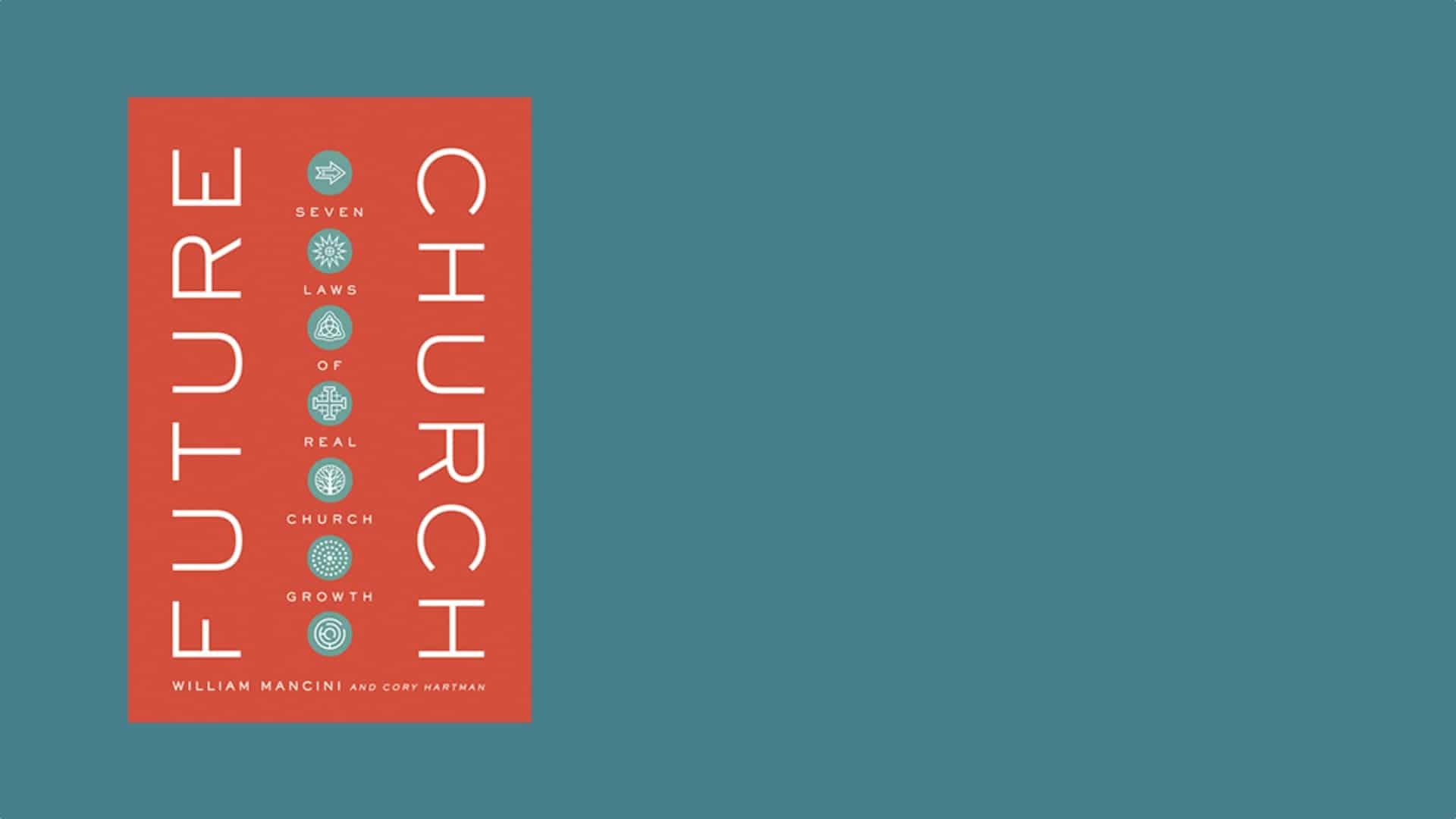 read more